A Gift + Tax Planning Strategy for Today and Tomorrow
Are you looking for a strategy that can help your donors achieve their philanthropic and financial goals both now and in the future? Make sure you tell them about a blended gift option that combines the power of an IRA charitable rollover gift plus a charitable bequest.

How does this strategy work?

A person age 70 1/2 or older is eligible to transfer up to $100,000 each year from an IRA to a qualified charity, free from federal income tax. This means your donor can avoid up to $100,000 of income (and reduce taxes) by transferring some or perhaps all of their required minimum distribution to support your cause.

An IRA charitable rollover is an easy way for your donor to make a gift to support your work this year, since it doesn't impact their current liquidity. In other words, your donor can make a gift to support a special project or fund at your organization that won't deplete the balance in their checking or savings account. With the IRA rollover, your donor may be able to make a gift this year they didn't otherwise think was possible.

For a donor who wants to make their giving go even further, the addition of a charitable bequest can help them achieve their philanthropic goals. They can make a gift today (with the IRA rollover transfer) and at the same time make a commitment to include your organization as a beneficiary in their will. This second gift, a charitable bequest, will enable them to continue their support for your cause and create a lasting legacy for the future.

To show your donors the benefits of a combination IRA charitable rollover gift and bequest, contact Crescendo and ask for a free trial of our blended gift illustration software.
About Kristen Schultz Jaarda, JD, LLM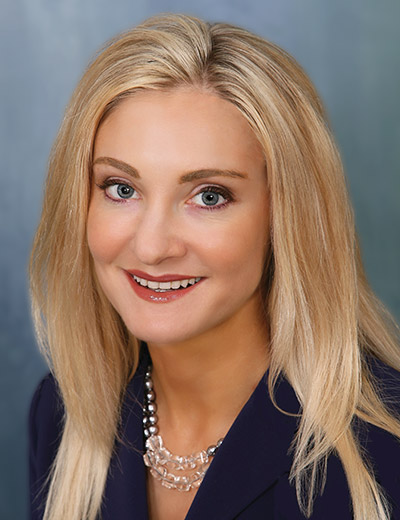 Kristen Schultz Jaarda is Executive Vice President of Crescendo Interactive, Inc. She specializes in charitable tax planning and online marketing for planned gifts. She is responsible for client education and leads Crescendo's marketing services and support team. She is a nationally recognized speaker, conducts seminars nationwide and is a principal faculty member of GiftCollege.
Kristen serves as a board member for the American Council on Gift Annuities (ACGA) and as a member of the ACGA Rates and State Regulations Committees, Editorial Advisory Board member for Planned Giving Today, Committee Member for the ABA Charitable Planning and Organization's Group, past Legislative Chair and a board member for the Partnership for Philanthropic Planning of Greater Los Angeles (PPP-LA), a member of the Ventura County Planned Giving Council and a committee member and volunteer for several California charities. She writes weekly for CrescendoTweet and her planned giving blog.
Previously, Kristen served as Counsel to the Assistant Secretary of Education in Washington, D.C. and was Oversight Counsel to the U.S. House Committee on the Judiciary. Prior to that, she worked in a public affairs law practice. Kristen graduated from UCLA School of Law where she was Law Review Editor. She completed her Tax LL.M. with honors at Loyola School of Law. Kristen is a member of the California State Bar, D.C. Bar and the Maryland State Bar.